TUESDAY SENIOR MENS 
2023 TUESDAY SENIOR MENS GOLF LEAGUE RULES
2023 TUESDAY SENIOR MENS SCRAMBLE COURSES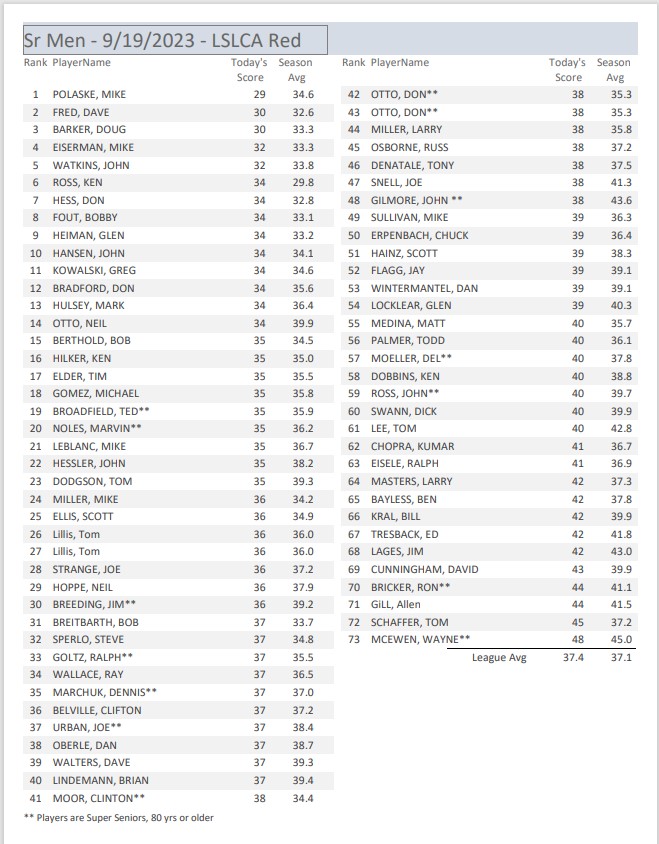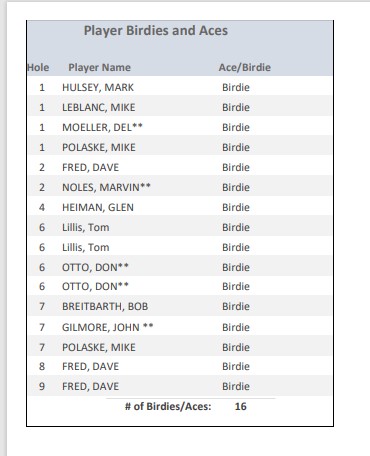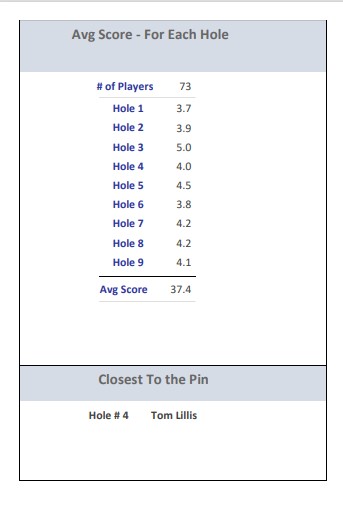 Fellow Golfers,
Good day!
This Tuesday is Donuts and Coffee day. See the attachment for your current and available Tee Times.
The Scramble this week will be at Incline Village on Thursday 9/14. Team lists will be forthcoming before Thursday.
As we approach the October3rd Banquet, it occurs to me that You might want to voice your selection of gift beverages. Some golfers have mentioned that they prefer beer to wine. Well, at least one person said that. Others have said that drinking tea and being a golfer is an oxymoron.
I was in Schnucks today looking over the numerous selections of beers. There must be fifty different kinds of beer. What beer or beers do LSL Senior Men enjoy /drink when they want a nice frosty one? You see, I don't want to buy a foo-foo beer (chocolate, peach, or pumpkin) that you don't want to drink. Your preference please.
Another question of relative value occurred to me. To a beer drinker is one bottle of beer more valued than one bottle of wine? Please answer by email. As you know, one bottle of wine is typically (but not always) more expensive than one six pack of beer. Therefore, should a raffle prize be one bottle of beer or one six pack of beer?
Finally, are there any tea drinkers brave enough to voice a preference of their favorite brew?
Best Regards,
--
Del Moeller,
President of LSL Senior Men's Tuesday Golf League,
Retired MD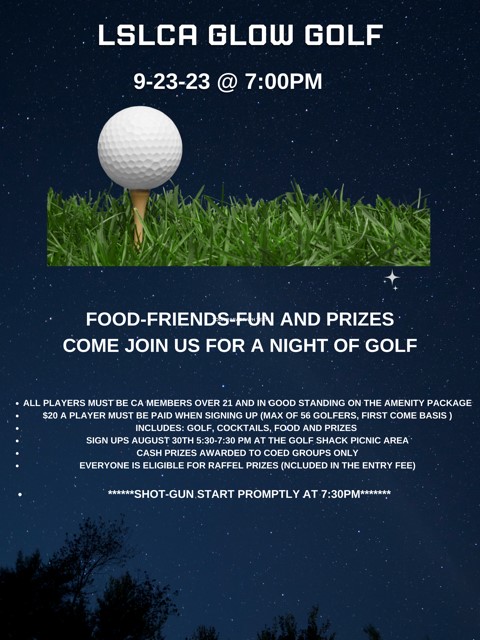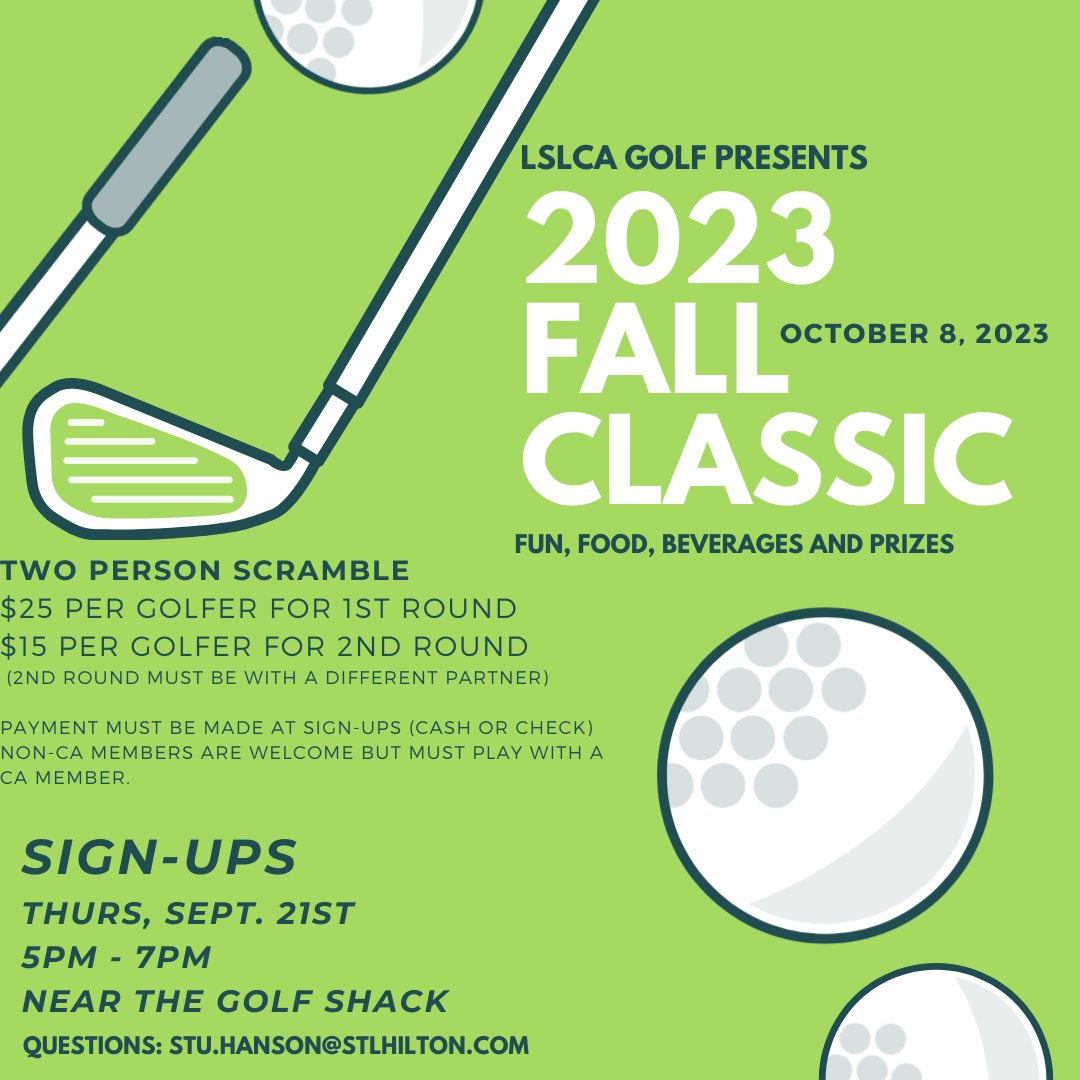 2023 GOLF TOURNAMENT SCHEDULE




AUG 5TH & AUG 6TH

- CLUB CHAMPIONSHIP (MUST BE A CA MEMBER)



SEPT. 23RD

- GLOW GOLF (MUST BE A CA MEMBER)



OCT. 8TH

- FALL CLASSIC



TBD

- LAKE FOREST TOURNAMENT

** The Friday Night Couples League is FULL as of 4-13-2023 **