Usage Agreement
Members who have purchased an Amenity Pass will not be charged a rental fee. However, all members who have not purchased an Amenity Pass will be charged a $7 rental fee.

NOTE: All paddle craft are rented at the Golf Shack.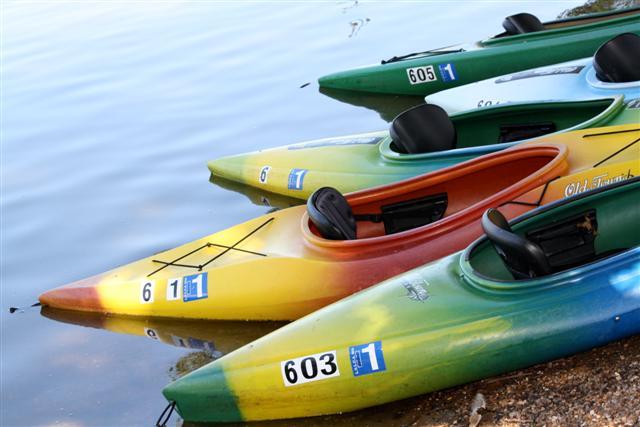 All guests must be accompanied by a member.

Members 16 years and older must present their CA ID Card.

Members 15 years and under must be with a parent or legal guardian.

Lessons are available. For more information, please visit the sailing club website at http://www.lakestlouissailingclub.com

Parents must supervise their children at all times and sign the rental agreement. 

A life vest must be worn at all times when using a paddle craft on the water.

Only one person is allowed on the single paddle craft and two on double paddle craft.

Paddle crafts must be returned 30 minutes prior to sunset.

All guest must sign a waiver of liability form at the Golf Shack. All guest under 18 must have their parent complete the form.
NOTE:  Failure to comply with the rules of this agreement will result in the loss of paddle
              craft usage for the balance of the year.